Part A, Part B… Parts C and D. Talk about confusing! Don't worry; we'll break Medicare down for you so it's easier to digest.
Original Medicare (Part A and Part B):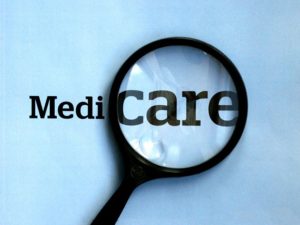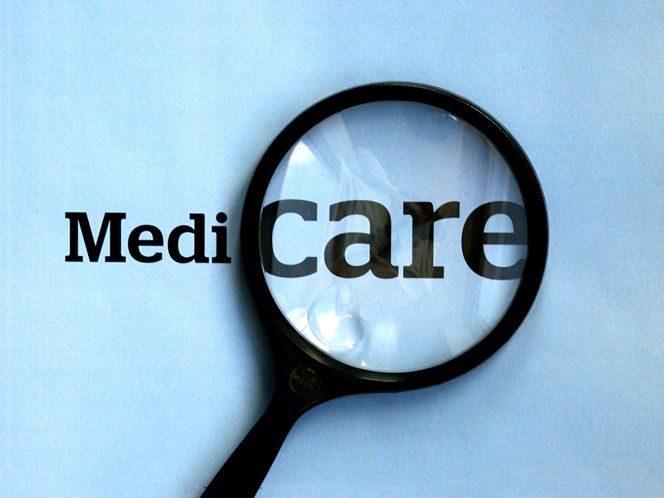 Part A (Hospital) – Medicare Part A covers costs associated with in-patient hospital care as well as skilled nursing facilities as long as it is for rehabilitation services. It also covers drugs that are a part of your inpatient course of treatment. However, it does not cover doctors' fees associated with your care. There is no monthly premium for Part A but there are deductibles and co-insurance fees.
Part B (Medical) – Medicare Part B is used to cover doctors' fees, related to necessary medical procedures as well as preventative care. It can also be used to help cover costs of medical equipment and supplies. There is a monthly premium for Part B as well as an annual deductible.
Other Options and Add-Ons:
Part C (Medicare Advantage
Plans) – Medicare Advantage Plans work similarly to how individual health insurance does. These are offered by private insurance companies. They typically cover what original Medicare does but come with tons of added benefits like vision, dental, hearing, and prescription drug coverage. This is a great option that covers Parts A, B, and D all under a single plan.

Part D (Prescription Drug) – These plans help offset the cost of prescription drugs. They are offered by private insura
nce companies. Each company will have a list of drugs they covered called a formulary. In general you need to look over the formulary and choose a company that covers the prescriptions that you have been, or expect to be prescribed.
Medi-Gap – These are supplemental plans offered by private insurance companies that cover what original Medicare (Parts A and B) doesn't. They do not cover prescription drugs and you cannot be enrolled in both Medi-Gap and Medicare Advantage Plans.
Switching to Medicare can be a puzzling experience but it doesn't have to be! Our knowledgeable agents at Accent Insurance Group are here to help make your transition easy and as stress free as possible.