Join us for our Open House October 1st! Free food, music, games, and prizes!

Health Maintenance Organizations (HMOs), were one of the first contemporary managed care plans. They are characterized by a network of providers within which members can receive covered care (with certain exceptions outlined in the policy).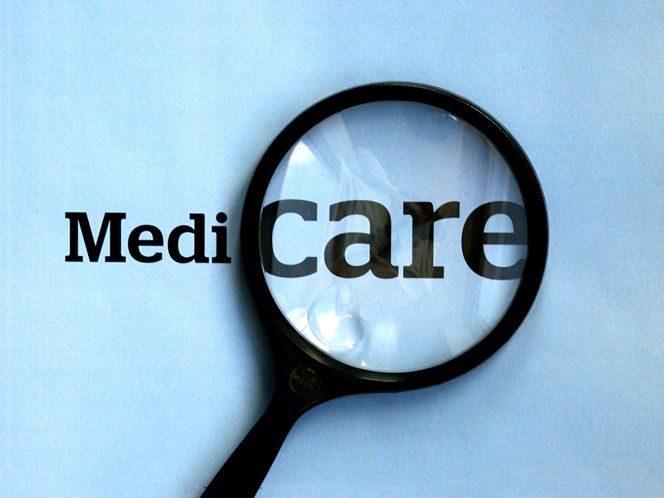 Part A, Part B… Parts C and D. Talk about confusing! Don't worry; we'll break Medicare down for you so it's easier to digest.